Useful Telephones & Links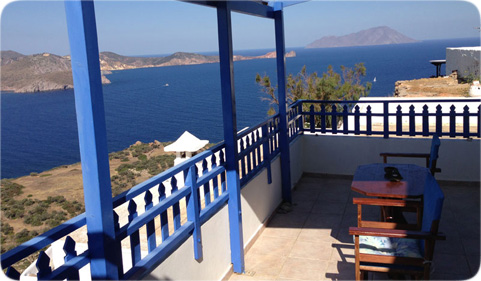 Studios Betty are in the idyllic Milo and are built with care by combining the beauty of the island with the unique traditional Cycladic architecture.
Are located between traditional houses and Cobblestones roads in the capital of the island, Plaka.
Betty's studios are recommended by independent TRAVEL GUIDE BOOK LONELY PLANET.
Our rooms are sunny with a view and are fully equipped.
At Betty's studios our guests are guaranteed a pleasant and peaceful stay.
ANNOUNCEMENT

Έλαβα αποζημίωση ειδικού σκοπού λόγω της εμφάνισης και διάδοσης του GOVID 19 για τους μήνες από 15 Μαρτίου μέχρι 30 Απριλίου το ποσό των 800 € και για τον μήνα Μάιο το ποσό των 534 €.